Knowledge base
Geosynthetics, geotextiles, and geofabrics are widely used materials in engineering and construction. Geosynthetics are artificially produced materials that help control soils, reinforce structures, and protect the environment. Geotextiles are textiles used for similar purposes, such as soil reinforcement and erosion control. Geofabrics, on the other hand, are thin mats made from polymer fibers and find applications in soil protection, structural reinforcement, and filtration.
These materials play a significant role in sustainable development and ensuring the durability of engineering and construction projects. For further information, please refer to this section of the knowledge base.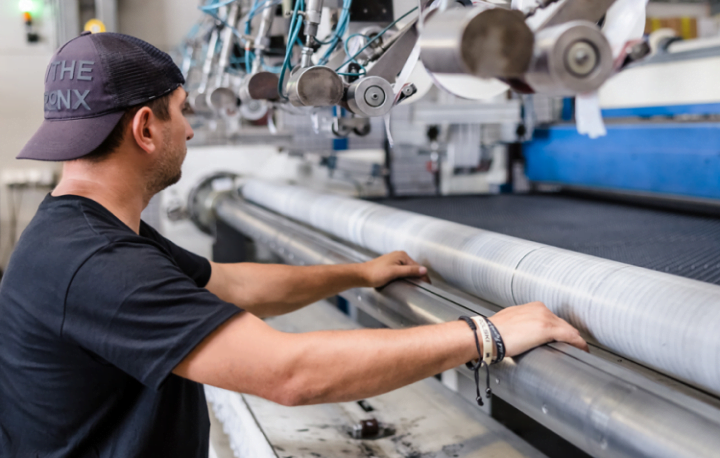 Find out more about our products and see our news
If you provide us with your e-mail then we can send you the latest information about our materials.
"*" indicates required fields