Griltex Services
The excellent quality of our services is the result of the partnership between the laying and welding specialists and the design office and engineering staff.
We perform sealing using all types of geosynthetics, allowing us to offer solutions to most geotechnical problems. We carry out orders comprehensively: from the necessary preparatory work to the meticulous testing, examination and certificate of conformity on completion of the project.
Go to the seals page and find out more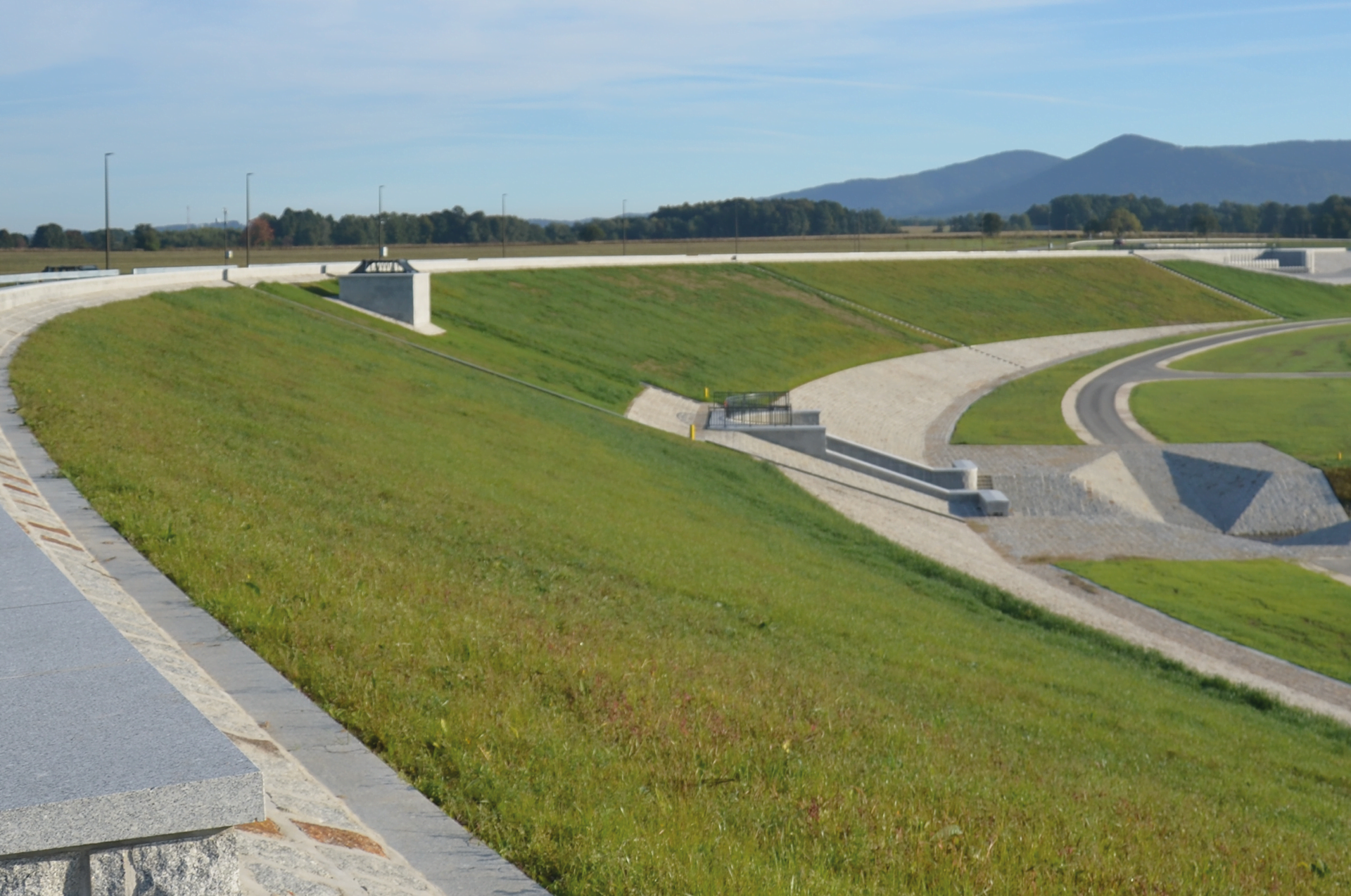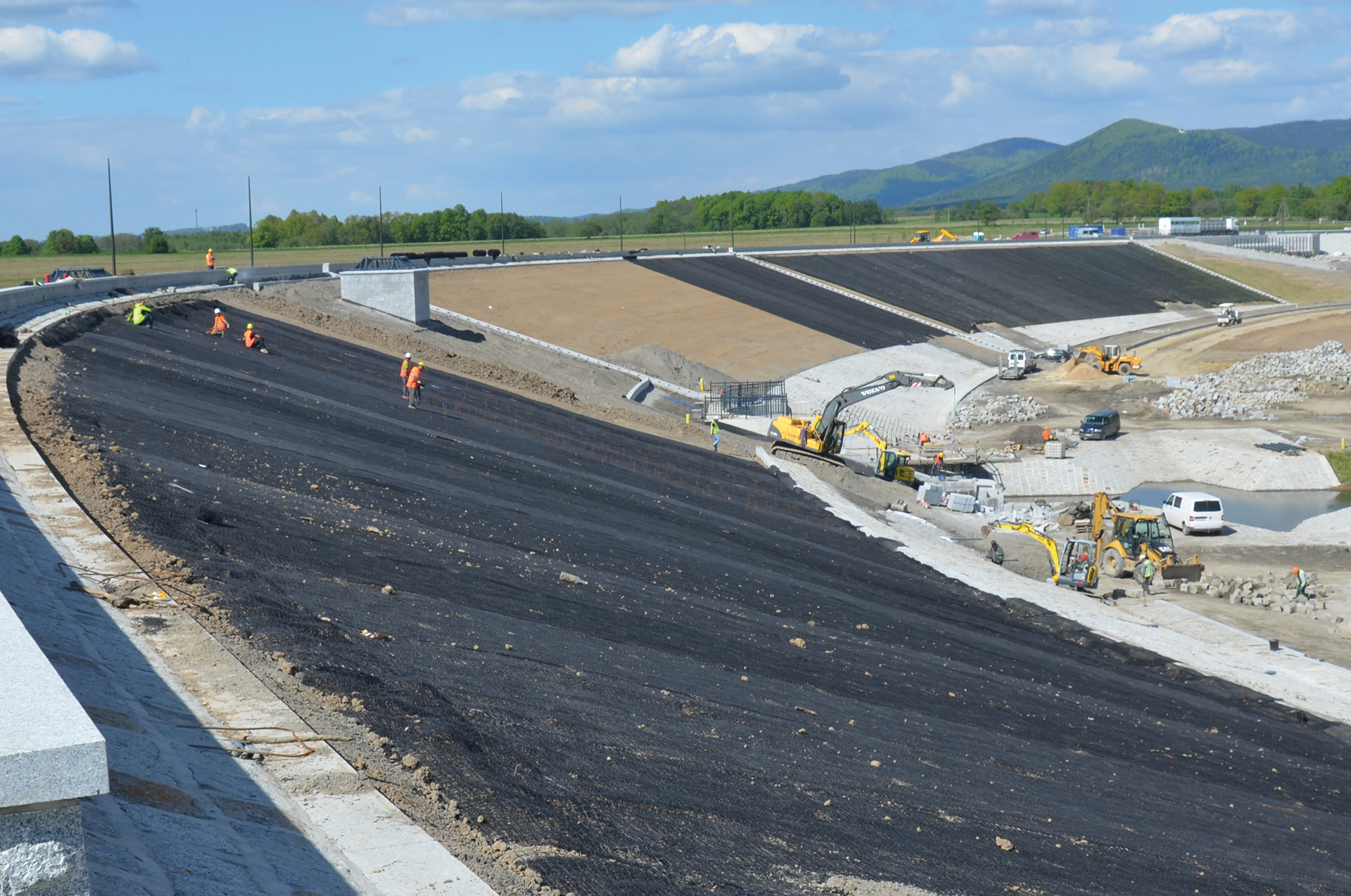 Proof of our competences can be found in demanding projects in Poland and abroad.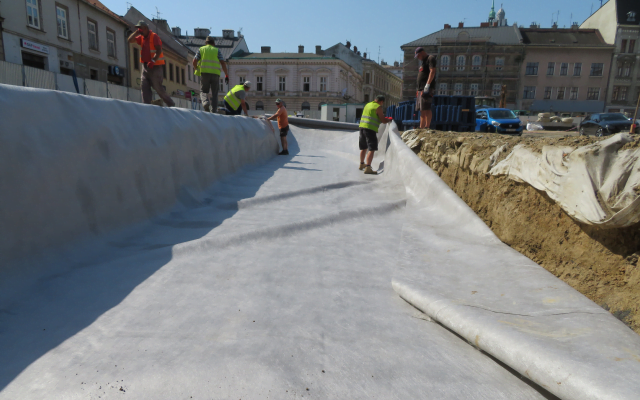 Proper sealing is also an expression of concern for the environment.
This is because it is intended to separate potentially hazardous liquids or materials from the ground. Our Sealing Department ensures that no water pollution or land contamination occurs.
Environmental protection and infrastructure construction
Environmental engineering
Infrastructure construction
Agriculture
Sports and recreation
Enclosed building construction
Residential
Industrial