About the company
We have been operating continuously as a manufacturer of geosynthetics for more than 60 years. Griltex products have been present on the Polish market since 1996.
We are an authorised distributor of DuPontTM.
Griltex Polska's activities on the market focus on the production, distribution and sale of high-quality plastic building materials – especially geosynthetics, roof, wall and foundation insulation membranes.
In addition to this, we also carry out sealing and insulation of engineering structures using geosynthetics.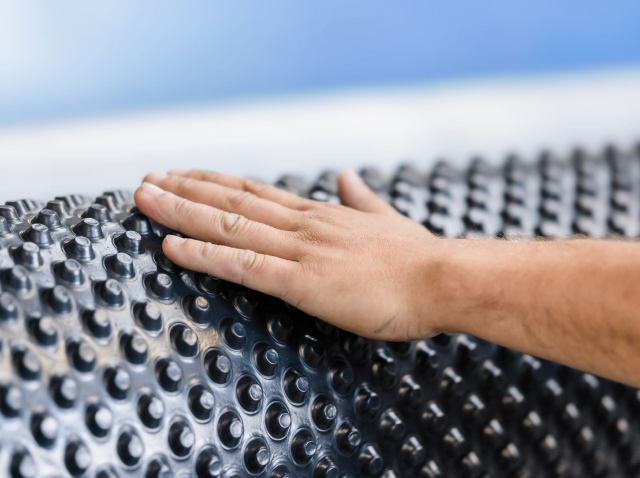 We focus and develop our business in three divisions. These include:

PRODUCTION
Production and distribution of insulation films (mainly HDPE extruded damp proof films and insulation and protection films - polyethylene and polypropylene).

CO-PACKAGING
Co-packaging, production and distribution of the geosynthetics used primarily in civil engineering, road construction and hydraulic engineering.
The range includes geotextiles for separation, filtration and stabilisation: TYPAR, PLANTEX, NAPTEX, geoNETEX, agro-textiles for mulching and PLANTEX anti-root blocks, GXP-DREN and B1000 and B2000 drainage geocomposites, PVC and HDPE geomembranes and geomesh, geogrids and anti-erosion mats for slopes.

SEALS
Sealing and insulating various types of engineering structures (includes welding of PVC and HDPE film to any size).
Employees of GRILTEX POLSKA Sp. z o.o. The Sealing Division has received training at construction sites in France, allowing them to quickly and efficiently transfer the experience they have gained to the Polish market.
This is confirmed by our 10-year warranty for the work performed.
Check the Seals page
Where can you find us?
Every year the company is an exhibitor at specialist construction trade fairs like BUDMA, POLEKO, BATIMAT, BAU AND CESTE.
Griltex Polska's consultancy, distribution and service activities are under the supervision of a documented quality management system that meets the requirements of ISO 9001:2000. Bureau Veritas Quality International Certificate No. 8000273. We export to: Azerbaijan, the Czech Republic, Denmark, Finland, France, Greece, Lithuania, Latvia and Slovakia.
Working with an experienced and flexible company like GRILTEX POLSKA Sp. z o.o. guarantees (for trade companies, contractors and individual customers) high quality service and efficiency in the execution of all orders and the completion of assigned tasks.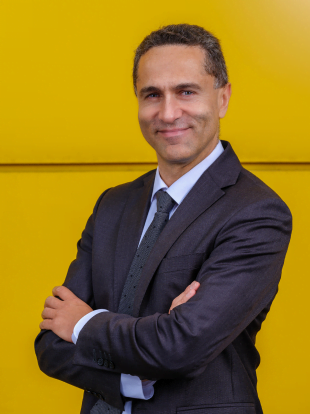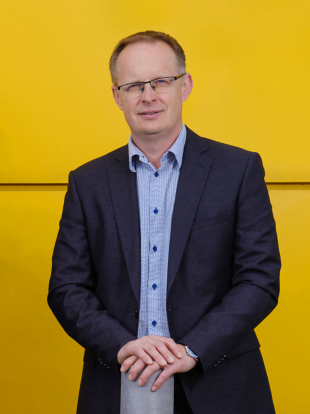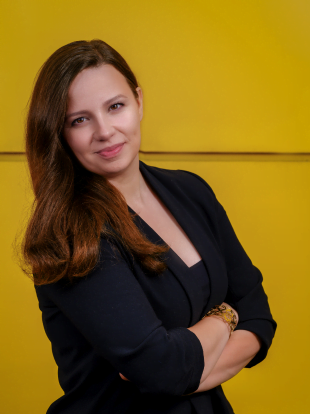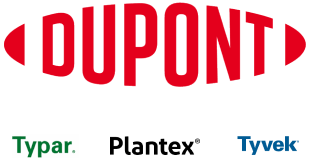 Griltex Polska is an authorised distributor of DuPont
These include TYPAR and Plantex geotextiles and Tyvek film. We also distribute materials from many other film and geosynthetic manufacturers. Over the years, the company has increased both its sales volume and value several times.