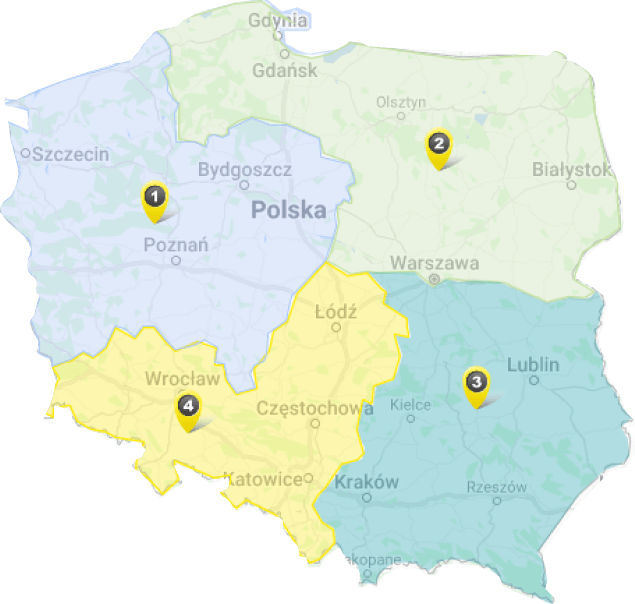 Technical advisers
Inquiries
"*" indicates required fields
Griltex Polska sp. z o.o.
ul. Obornicka 7
Złotkowo
62-002 Suchy Las
Career
Griltex focuses on developing new and innovative products along with providing our customers with the world's best solutions for their projects.
We are a market leader who keeps the future in mind. We aim to improve the sustainability of our business by reducing landfill waste, lowering our carbon footprint and investing in our people.
Join us