In line with the principles of sustainable development
At the core of our mission is our concern for the environment and future generations. We have based the entire production of geosynthetics on a regenerative system in which we process plastic waste. Instead of going to the landfill, waste goes into our closed circuit to make an environmentally friendly and reliable product.
We do not only rely on economical and environmentally friendly solutions in production – we integrate them into every process in our company.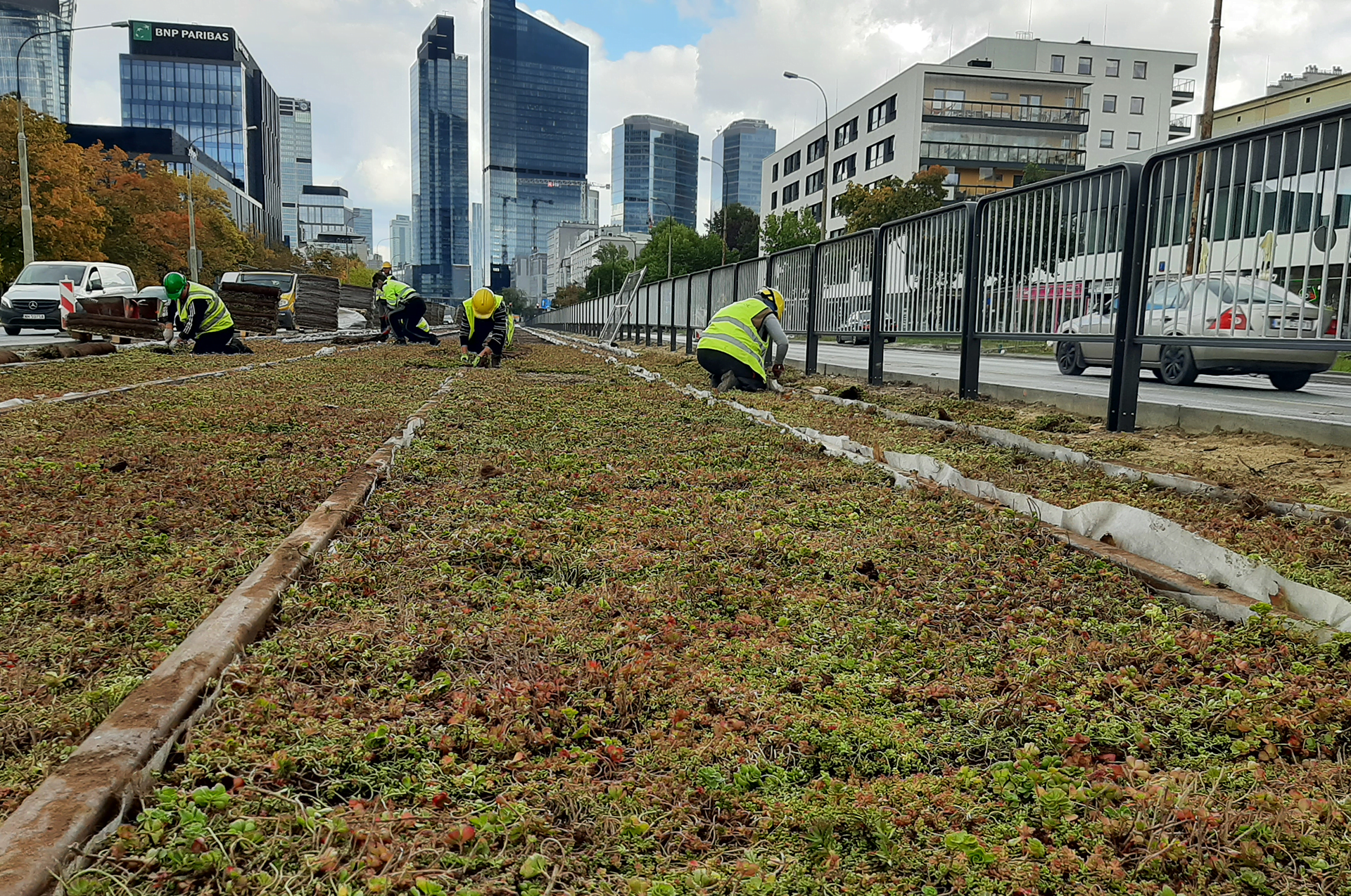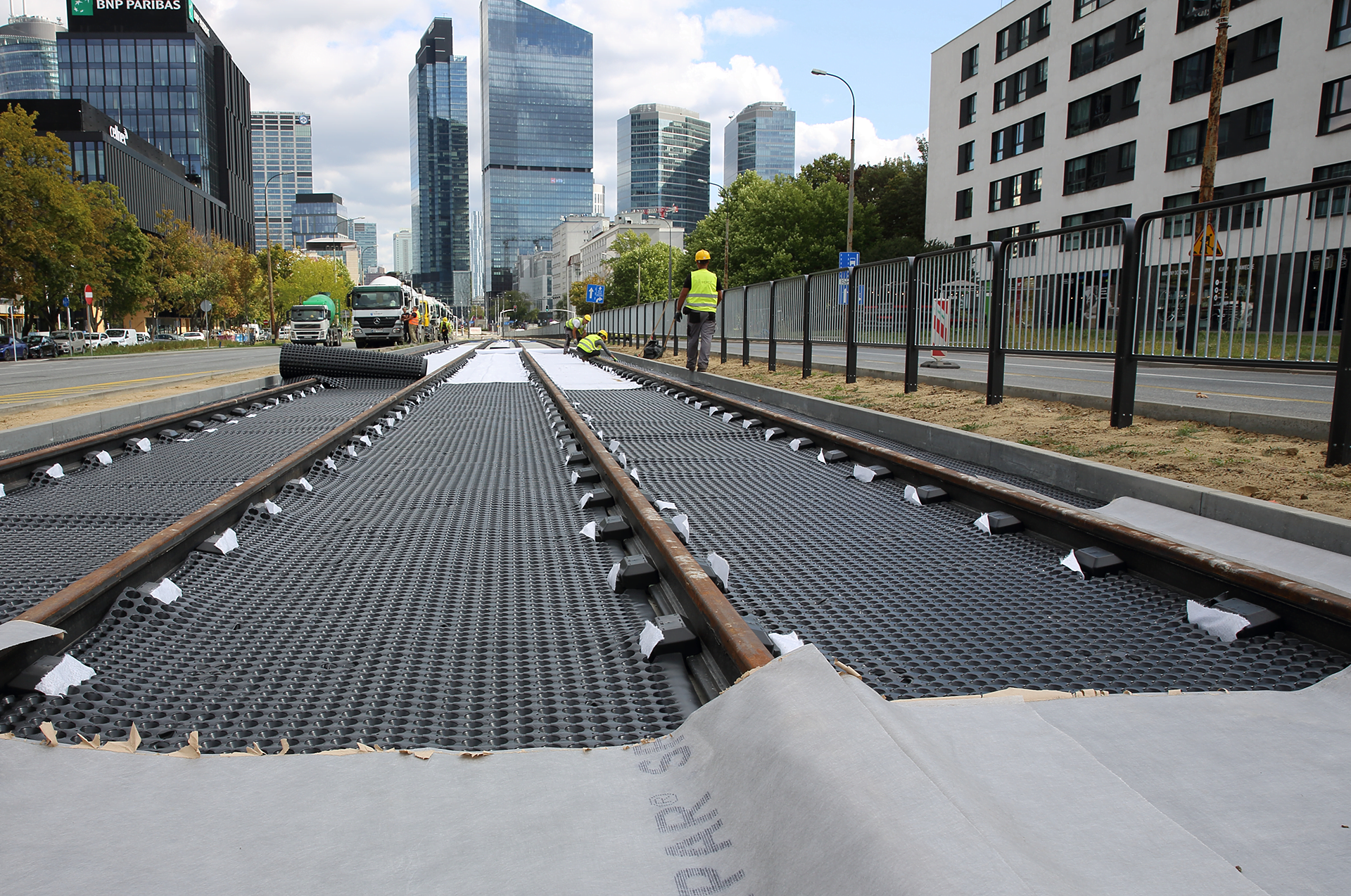 We care for the environment
and future generations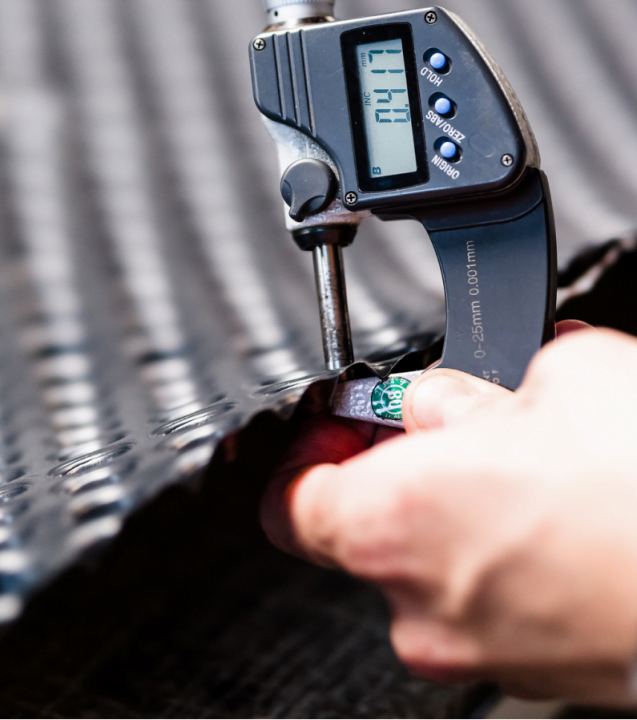 As the world's leading manufacturer of geosynthetics, we have a responsibility to continually provide our current and future customers with innovative solutions to protect the earth and atmosphere and reduce our overall environmental impact.
We operate in strict compliance with all relevant local, national and international environmental legislation.
Ecology is a priority for us
moving towards zero-carbon
using energy from renewable sources
operating according to a zero waste philosophy
production based on a circular economy